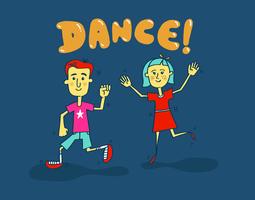 Dance is a great way to incorporate fitness into your child's life and there are many dance classes to choose from in Bangalore. Not only would the children learn a new dance form, they would also have a lot of fun doing it. A lot of parents are looking at options for dance classes in Bangalore, to introduce their children to an enjoyable new activity. In some cases, the child might express an interest in a particular type of dance, such as ballet, hip hop, Bollywood dance, or even the classical ones like bharatnatyam or kathak. Zumba too is quite popular not just for fitness but also as a fun dance routine. We offer huge range of classes all over Bangalore to choose from including hip hop, zumba, kathak, ballet, belly dance, bharatanatyam, salsa, classical dance, bollywood dance and contemporary dance classes. Whichever the area of Bangalore you are in, you can easily find a class at a time to suit your needs.We teach on online and offline both media. When choosing a dance academy in Bangalore, it is important to visit and understand the type of dance and the level they might be teaching at, before enrolling your child. It is also important to ensure that your child is comfortable with the class and the teacher before committing to it. We always offer a trial session, which is free, it will make up your mind. Sometimes children love to join a class along with a group of friends, which will help them to feel comfortable very easily and enjoy the class even better. Dance is a lovely skill for your child to learn, and especially if there is an interest from the child, dance classes can really help to teach in a structured manner and nurture the talent.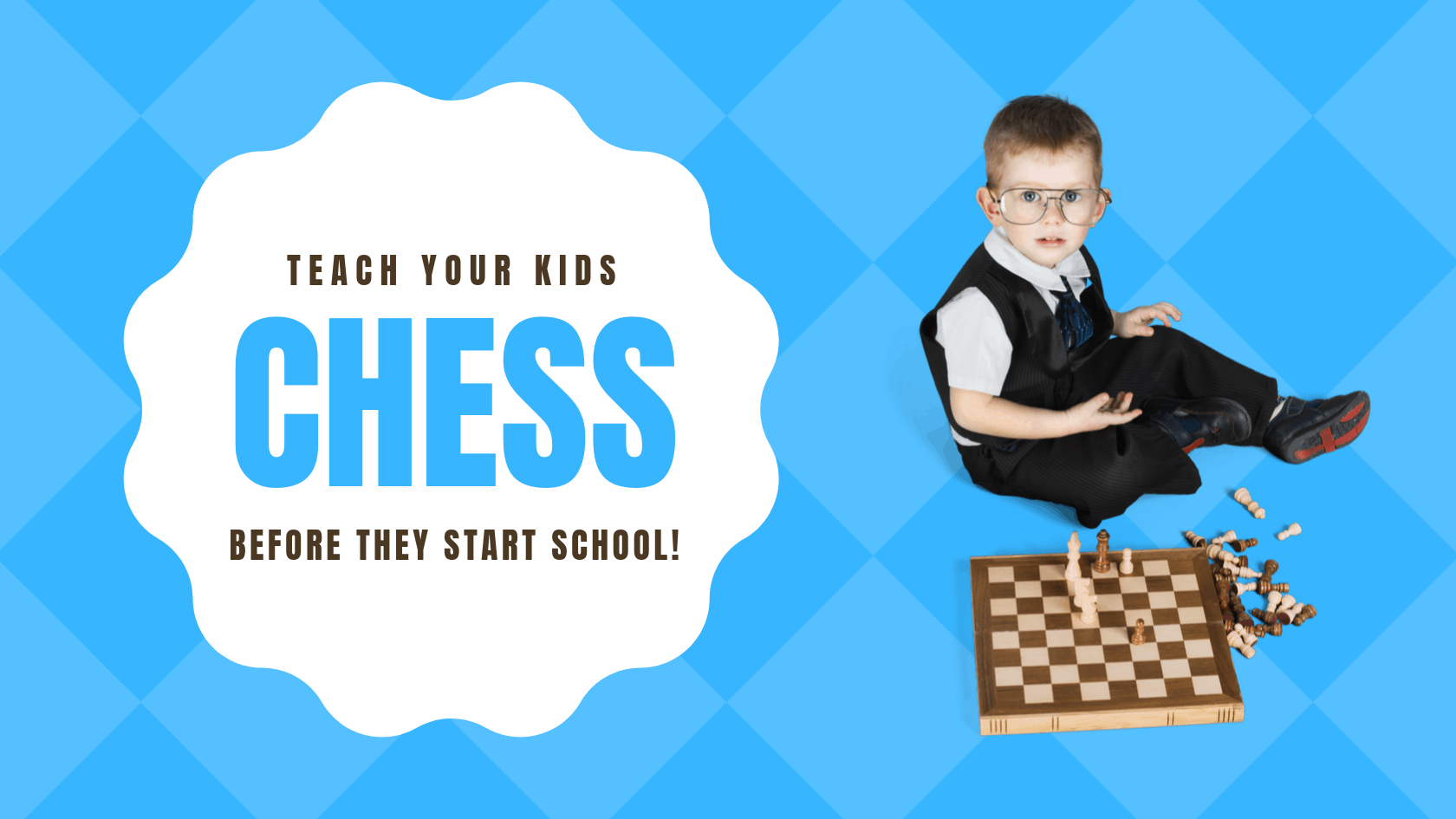 FIDE Rated Chess Instructors that have 7+ years coaching experience with children. We have created courses for beginners, intermediate, and advanced players with a comprehensive study plan over 40 weeks! Learn chess strategies, tactics, positional understanding, and all of theories behind openings, middlegames & endgames through our online chess coaching & in-class coaching in Bangalore.
Chess for Kids – At the Emointel chess academy kids matter most! Whether you're looking for a fun and beneficial activity for your child to partake in, or have a budding chess master, we're committed to providing an engaging and supportive learning environment.
Proven Success – Thousands of children have improved their chess game through the Chess4Life curriculum. We offer a tiered learning system that ensures all students are consistently progressing in skill and growing as chess players.
Chess For Life – It is our sincere belief that chess is a powerful tool for helping students overcome challenges in life. Beyond academic benefits, chess provides a tactical mindset that leads to improved motivation, character qualities, cooperative skills, leadership abilities and overall well being.
Kids enrolled at Emointel have several benefits that aid their chess learning. We have options of online, in-class at Bengaluru or combination of both at all levels of engagements.